Apartments Lorena
/
Sabunike 706, Ulica Sabunike IV, Privlaka
/
091 6171 270 (Tomislav)
/
091 180 1535 (Irena)
/
info@sabunike.com
MANIFESTATIONS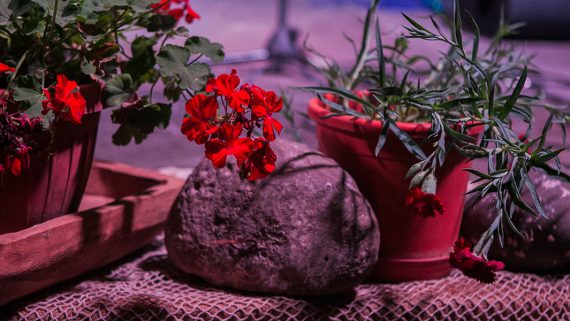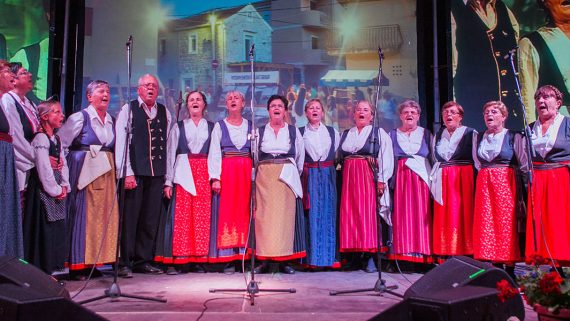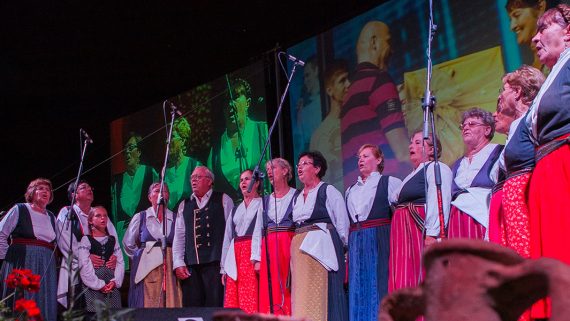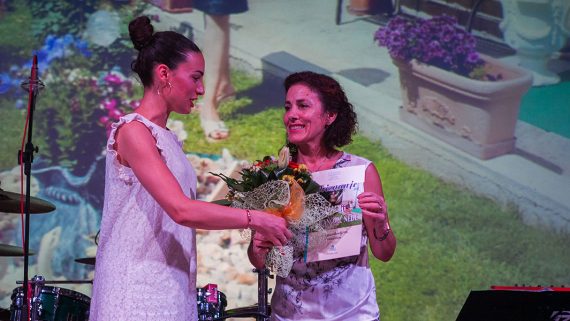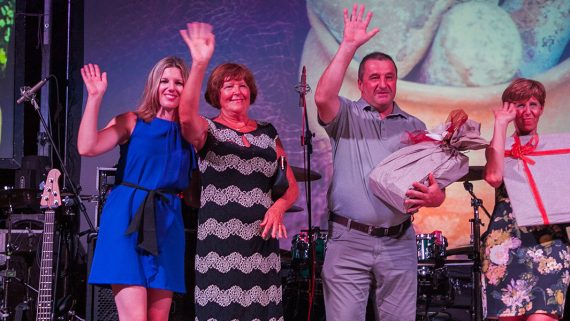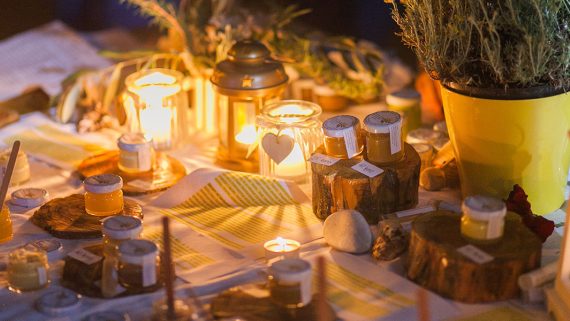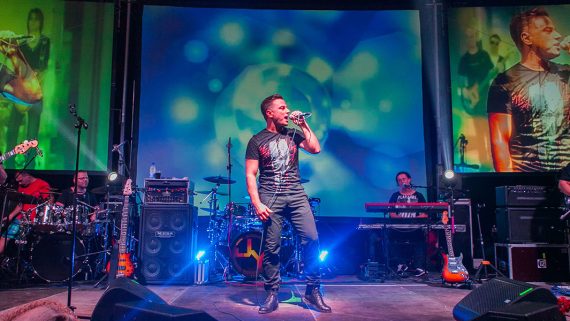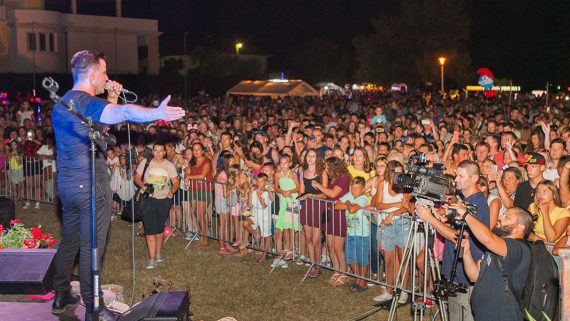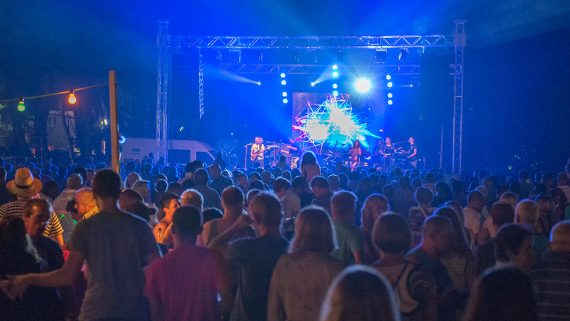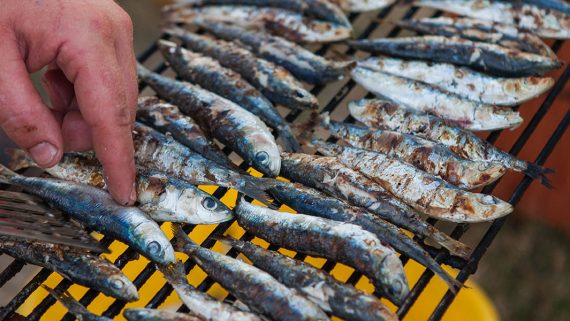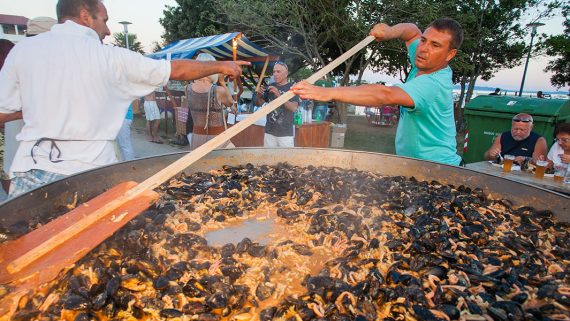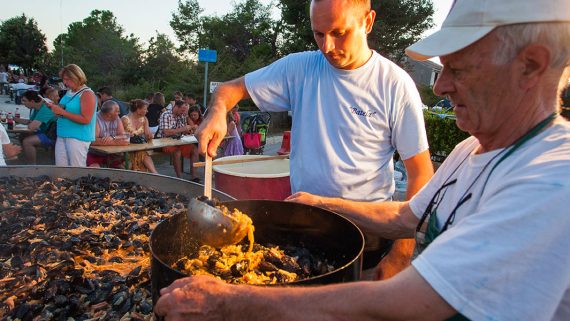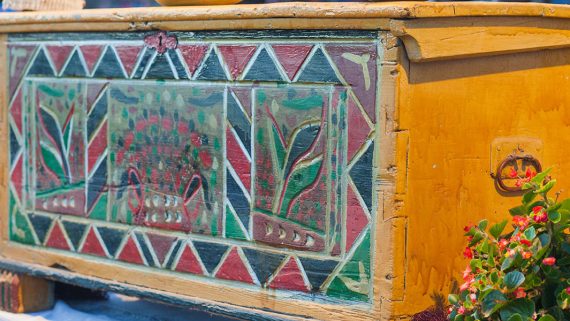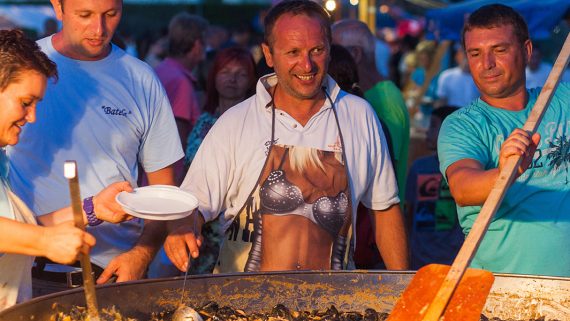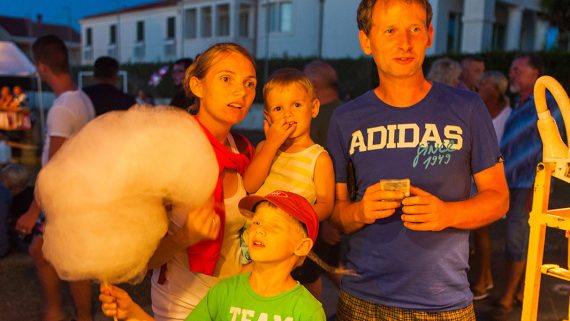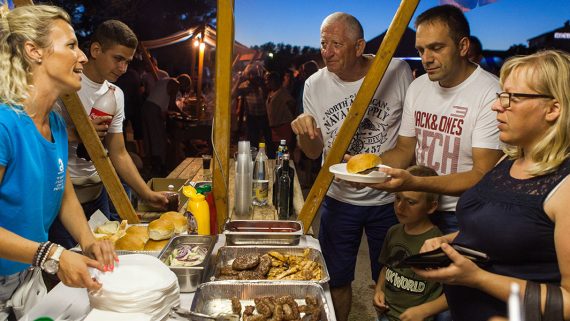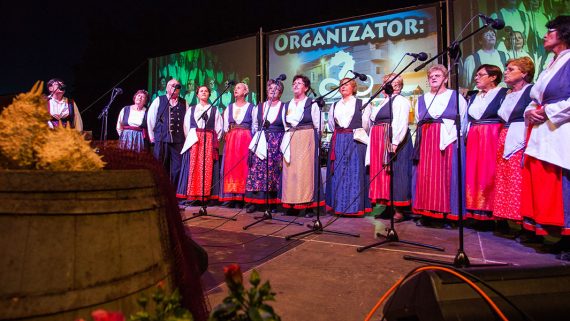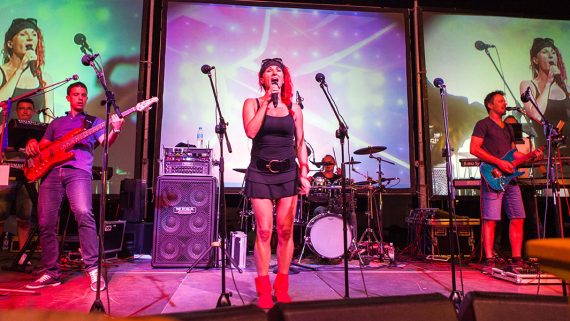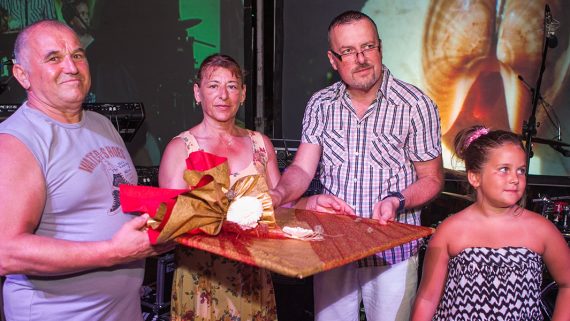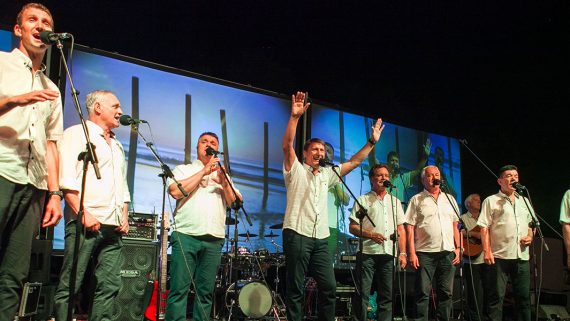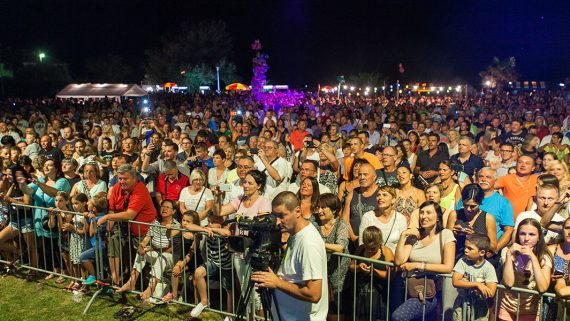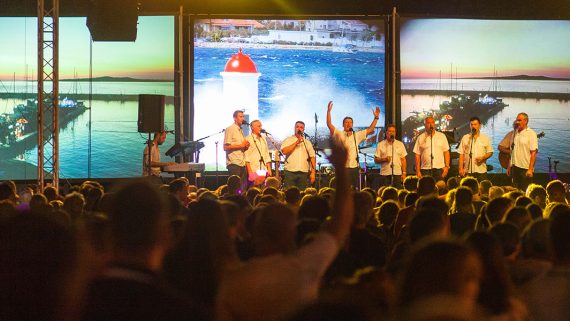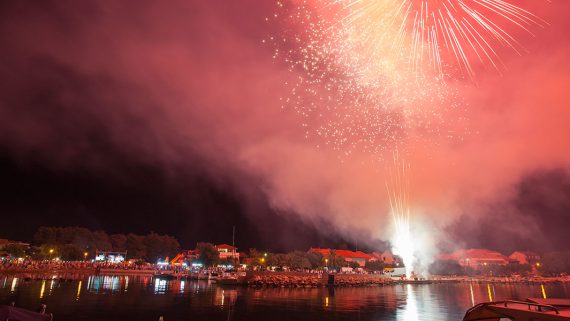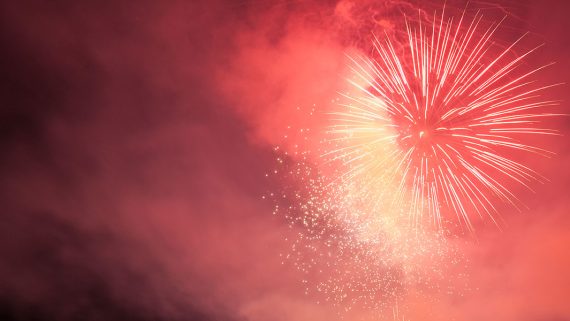 PRIVLAKA'S NIGHT
The manifestation Privlaka' Night ("Privlačka noć") is traditionally held on 4 August. Traditionally organised each summer on 4 August, this event combines cultural events, entertainment and local gastronomic offer. It is widely famous in Zadar and surrounding area for various programmes offered and a large number of visitors.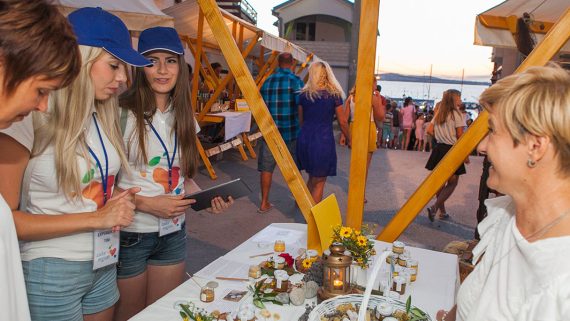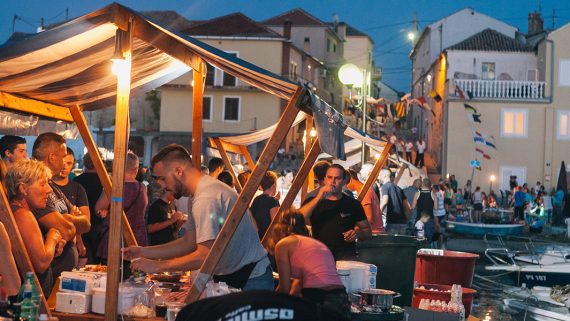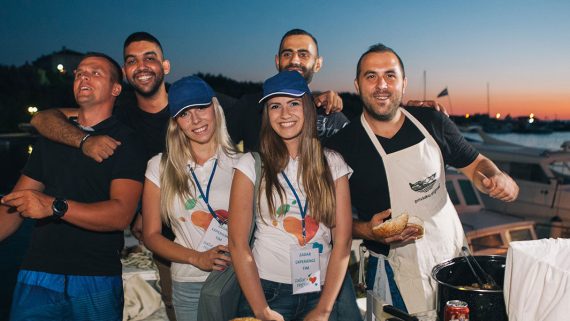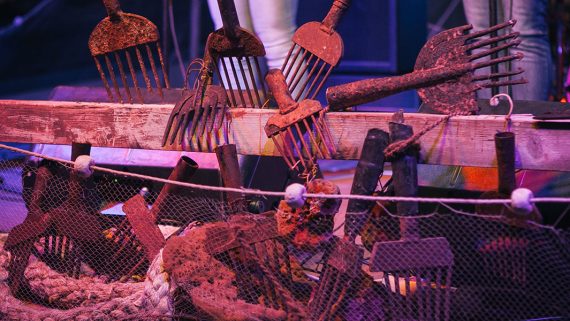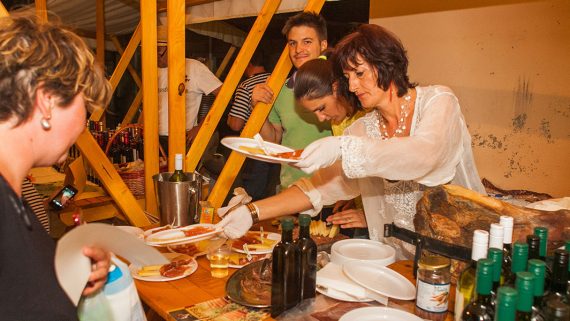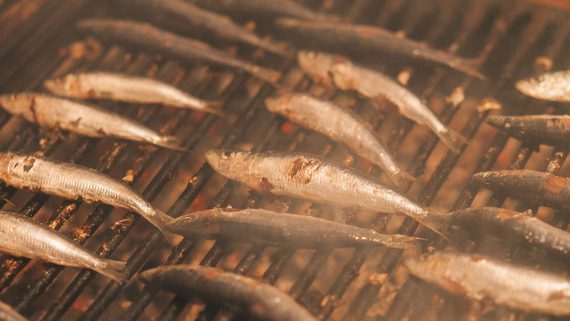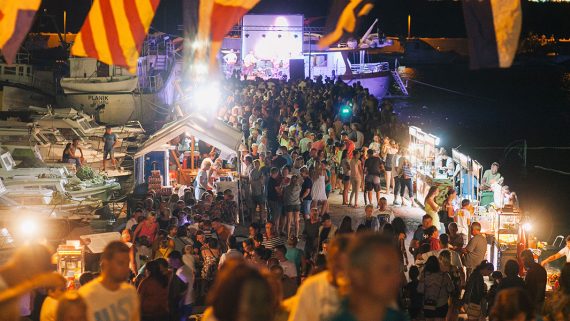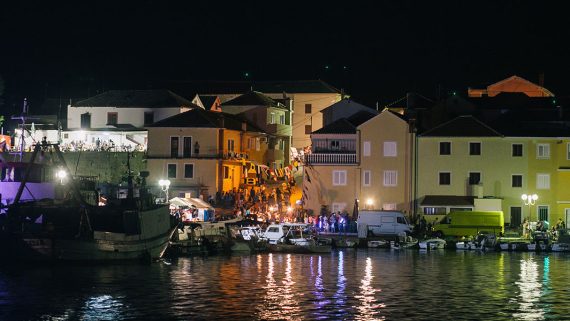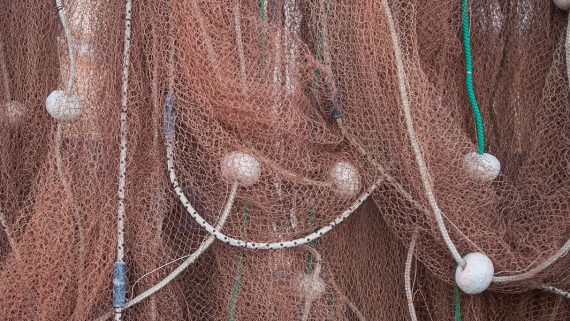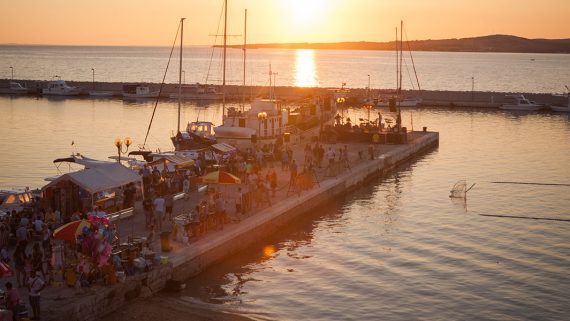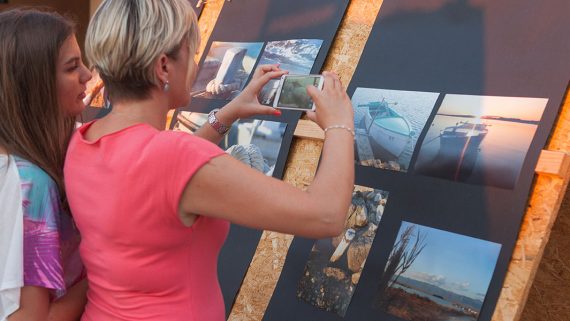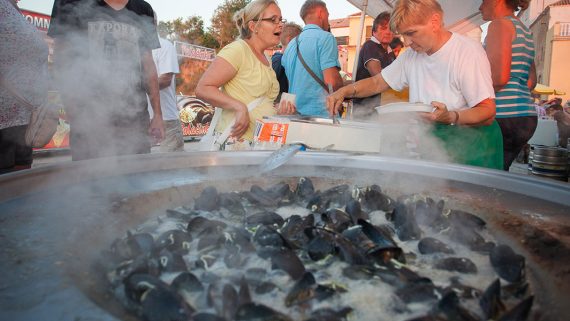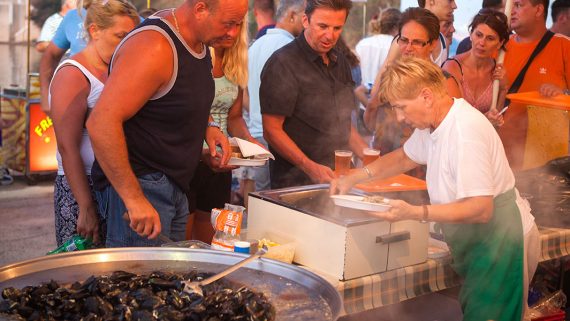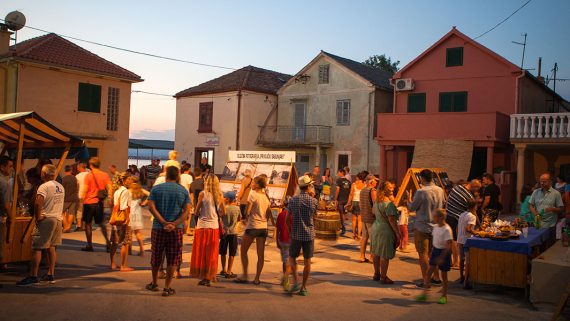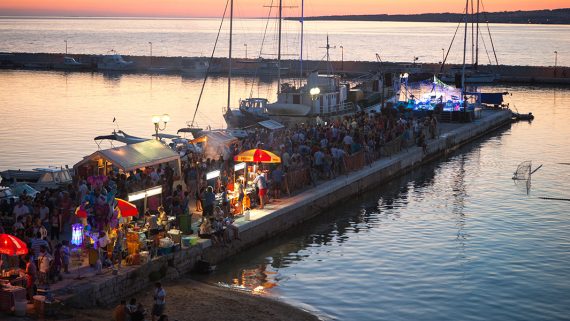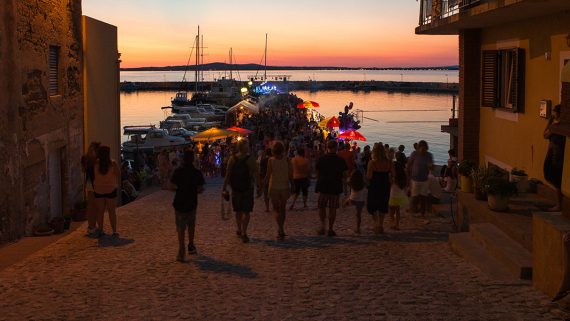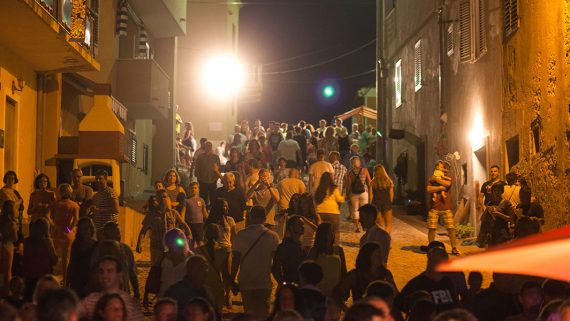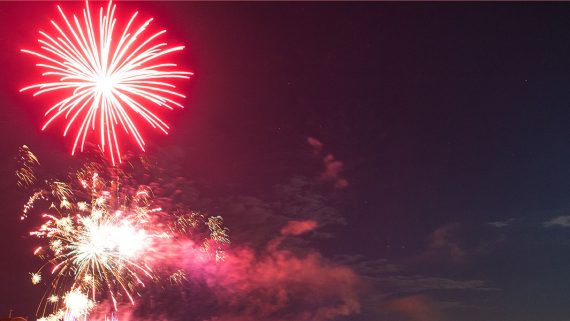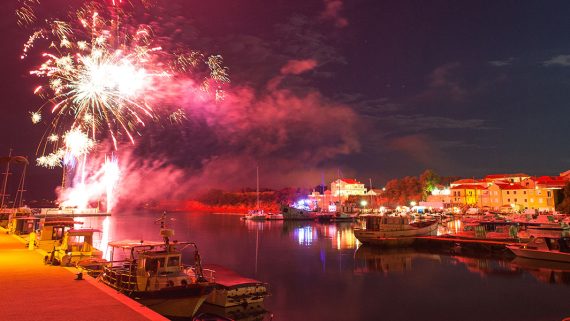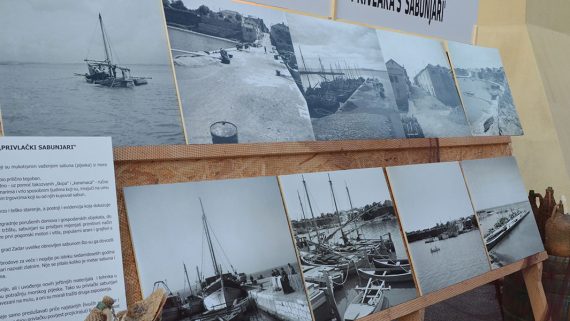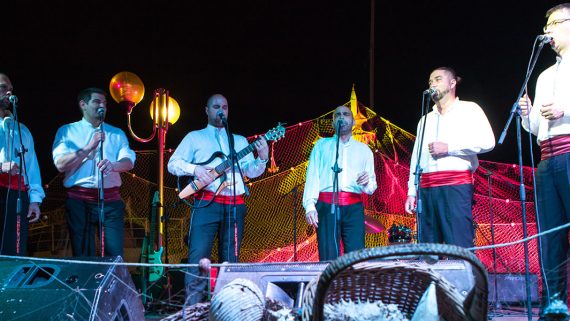 THE NIGHT OF FISHERMEN AND SABUNJARS
The "Night of Privlaka fishermen and sabunjars" is a traditional summer manifestation held in mid-July on the "Kolište" square and in the old port "Stari porat" where local chefs present their gastronomic delicacies. During the evening, there is a photo exhibition of the Privlaka sabunjari as well as film presentation on the life of the Privlaka fishermen and sabunjari. The scent of pines and "a cappella" singers in quiet summer nights create a memorable atmosphere of Dalmatia.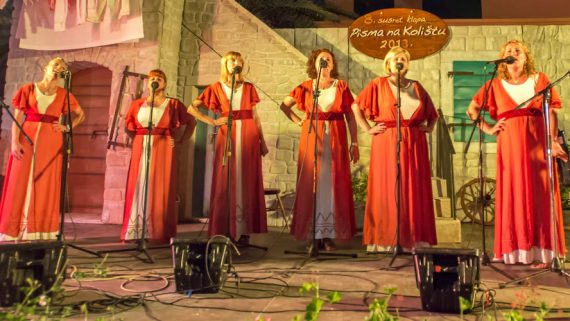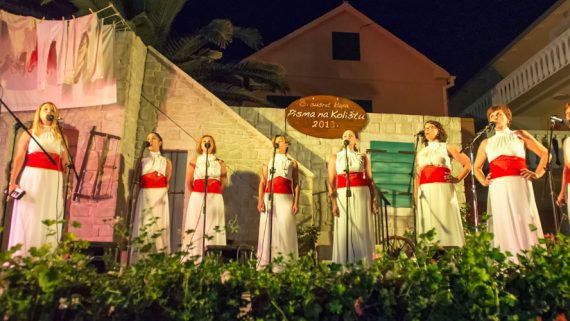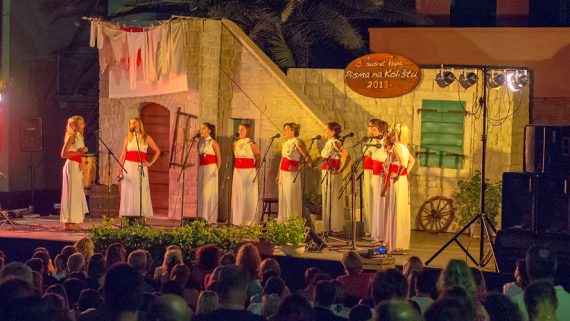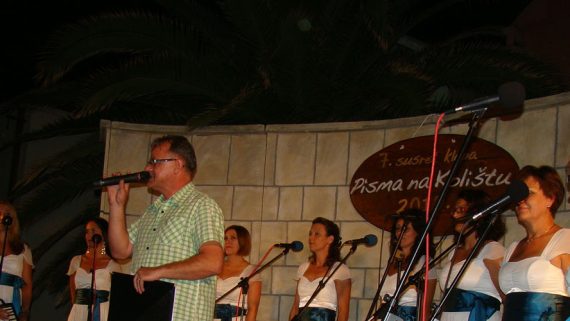 A CAPPELLA CONCERT "PISMA NA KOLIŠTU"
Another important cultural and artistic event held on the "Kolište" square is the "a cappella" concert called "Pisma na Kolištu". Our dear visitors that have never heard famous Dalmatian "klapa" before, will love this way of singing and admire unlimited possibilities of human voice.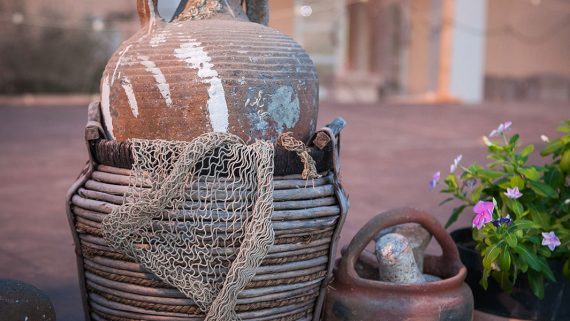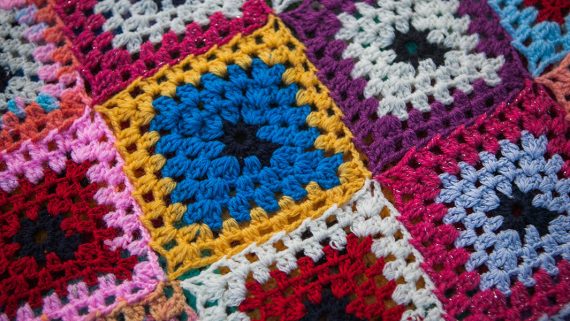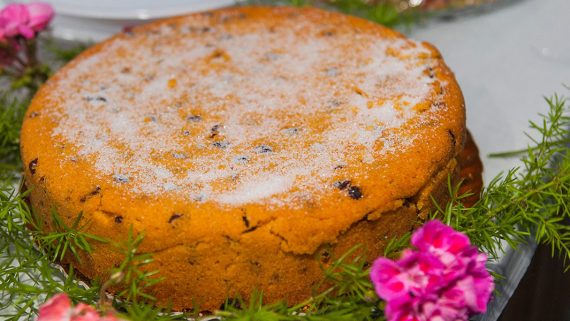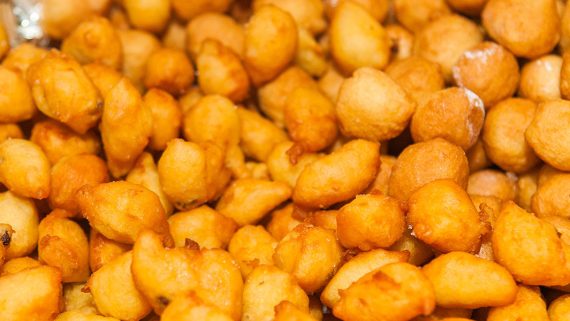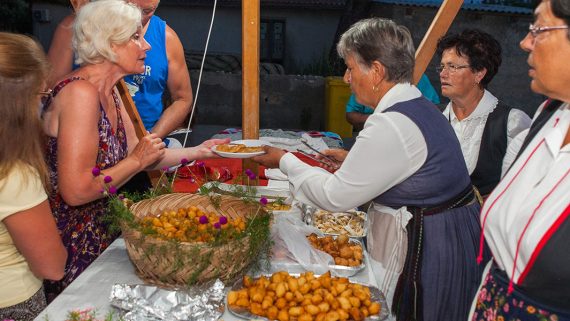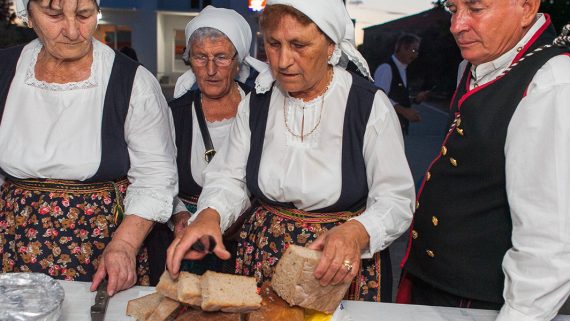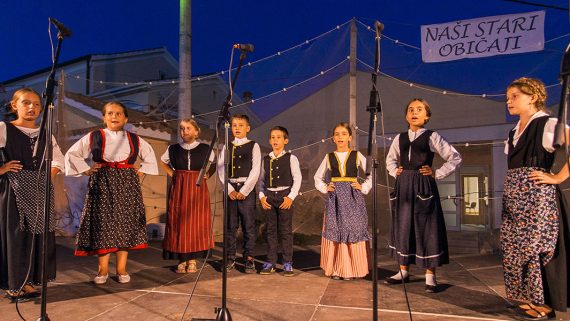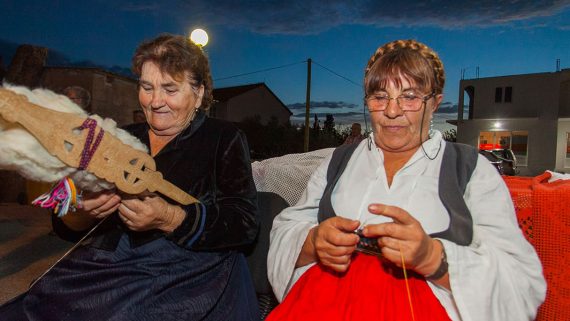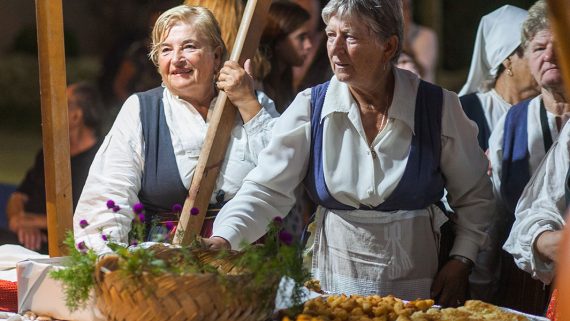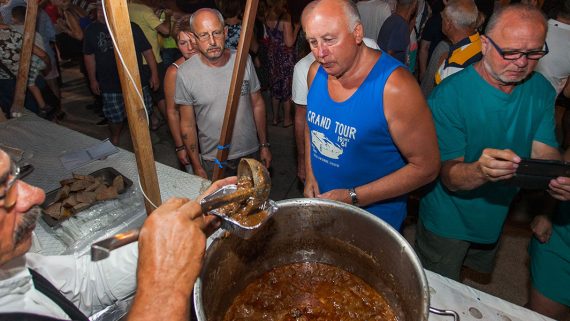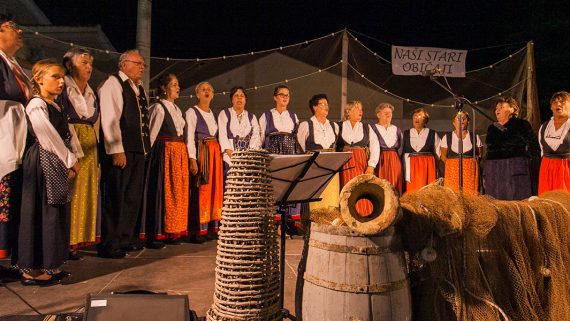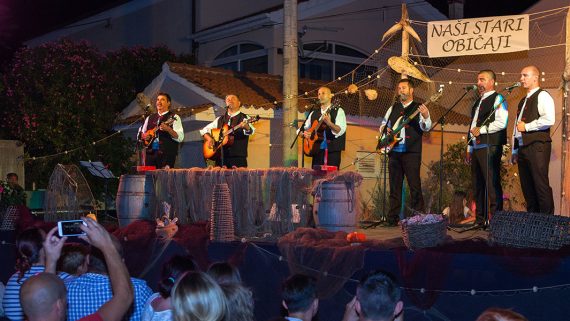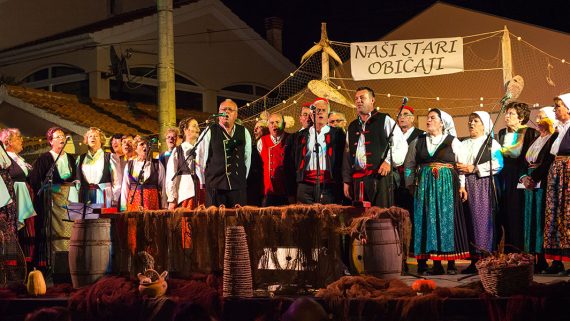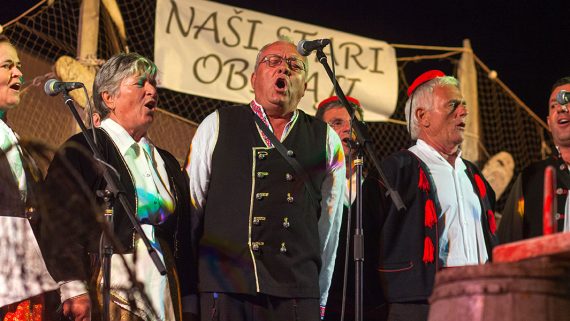 OUR OLD CUSTOMS
Our Old Customs is an event that was first held in 2015.
Its purpose is to acquaint visitors with the old customs in Privlaka, such as sampling the town's traditional foods.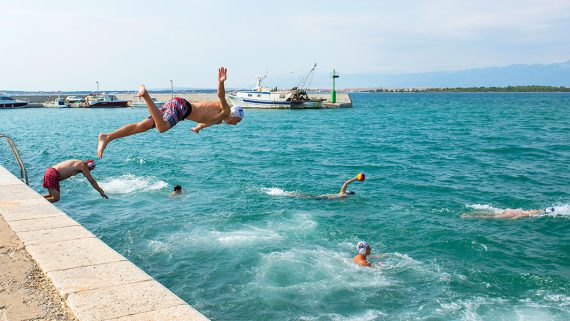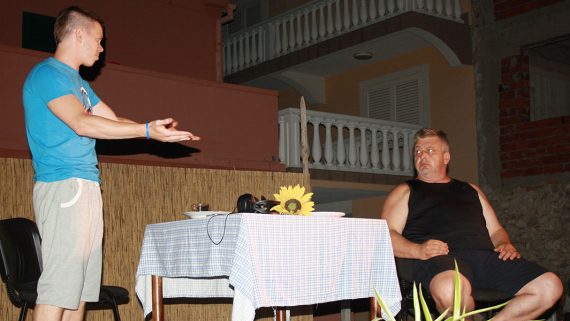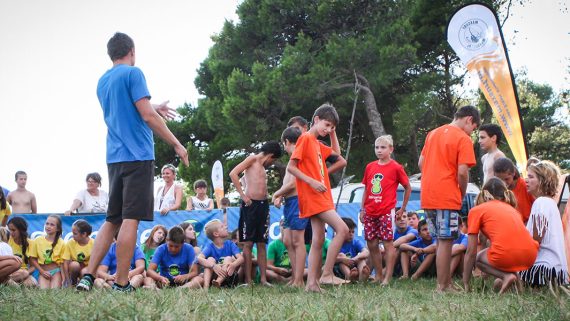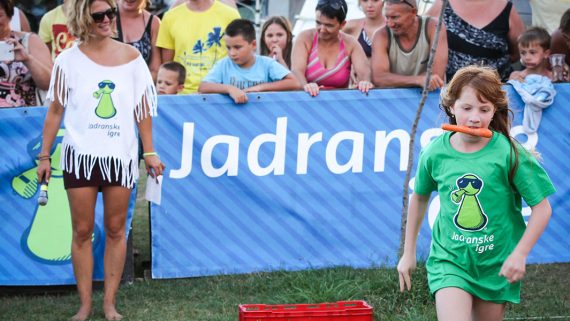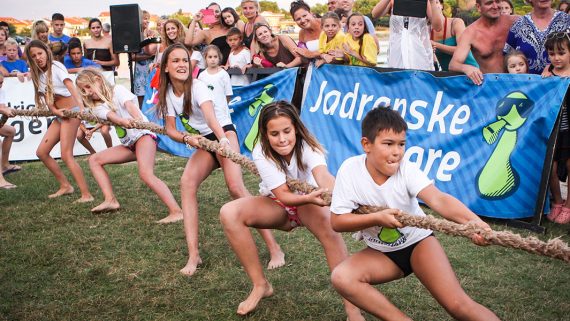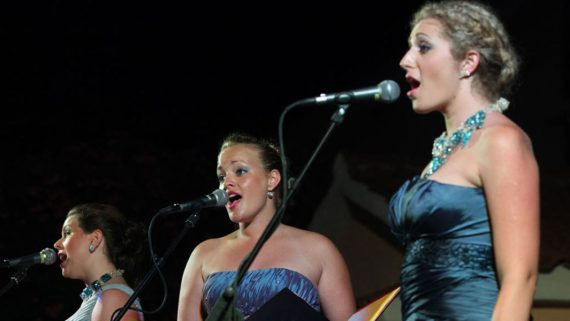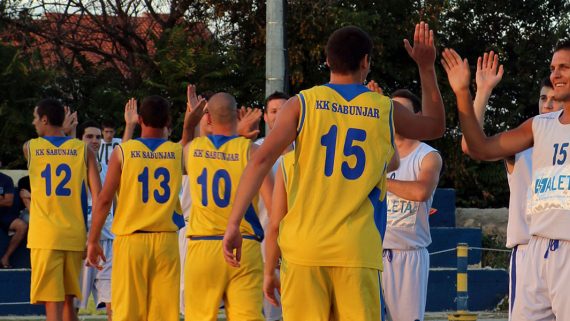 OTHER EVENTS
During the tourist season in Privlaka, a series of tourist festivals, theatre plays, children's workshops and different sports events take place.
During the winter period, our visitors are especially delighted at the "Advent in Privlaka", organised in December of each year and consisting of a series of events.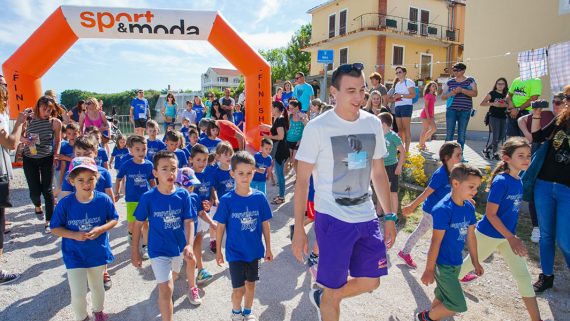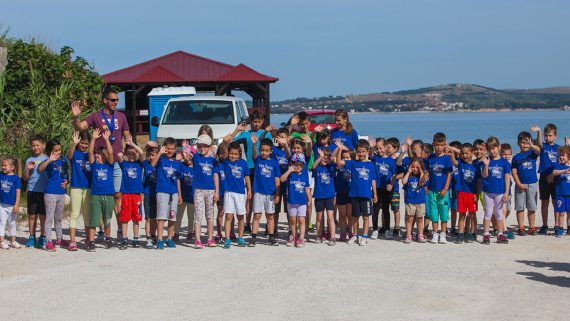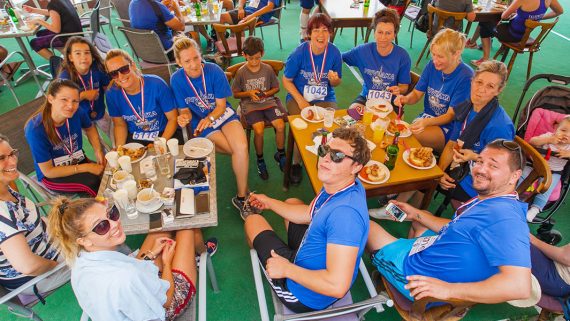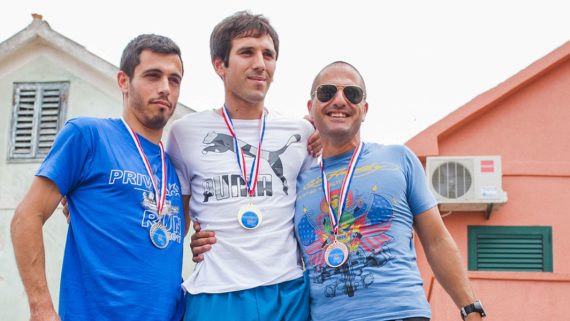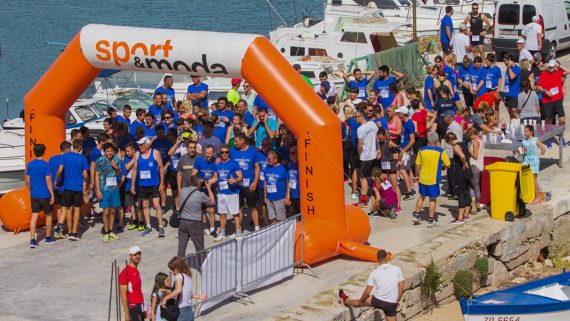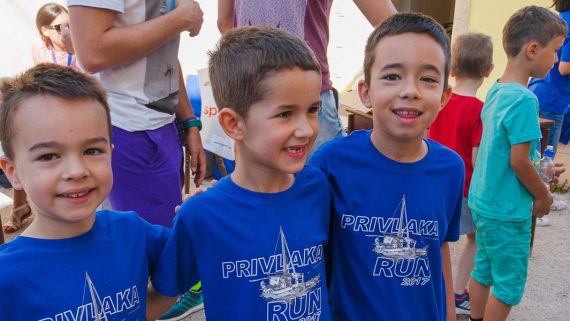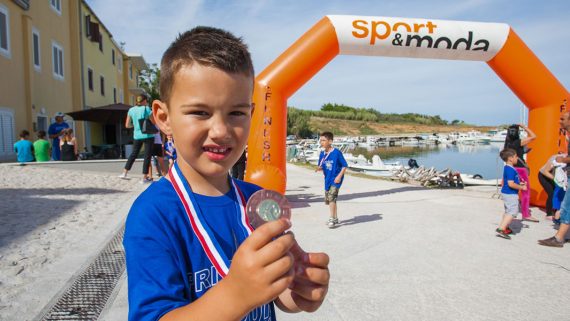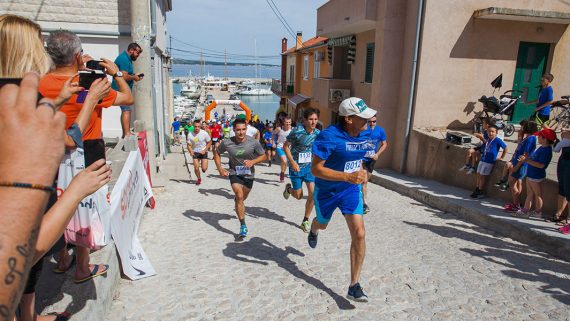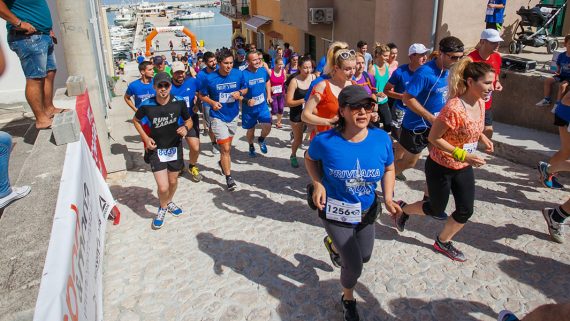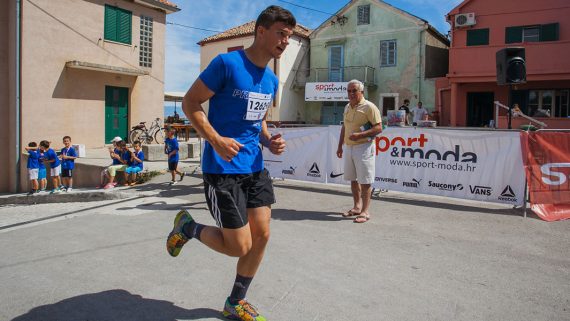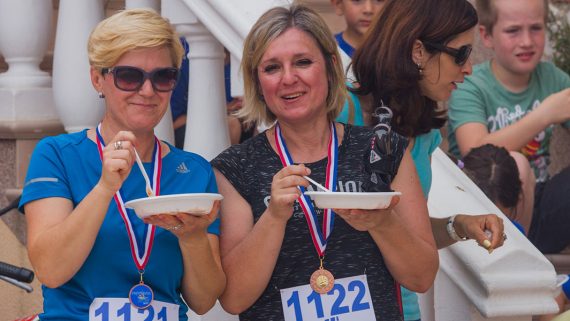 PRIVLAKA RUN
Privlaka Run is a sports event started in June 2017.
The run starts in the old town centre, the Kolište Square. The goal of this event is to acquaint all the visitors with the natural beauties of our town. This run has a peculiar charm because it remembers the Privlaka sabunjari, to whom this race has been devoted.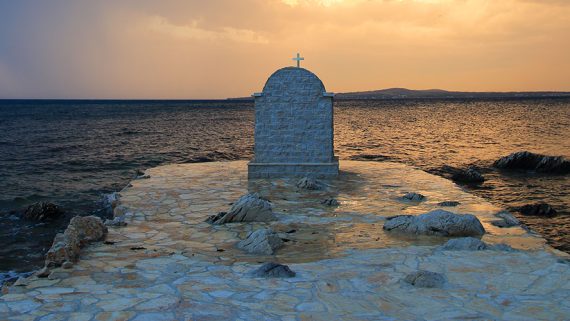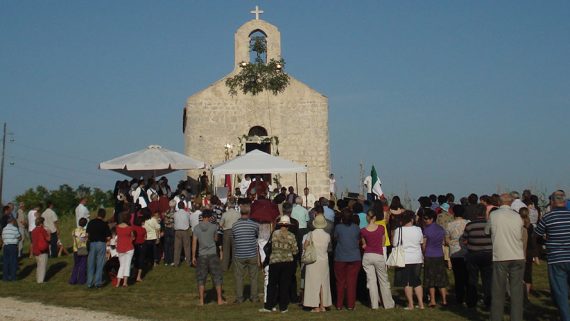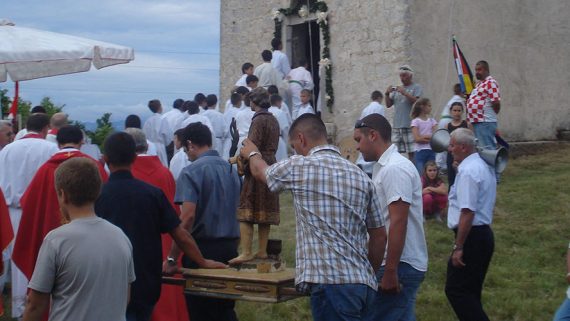 RELIGIOUS HOLIDAYS
Several religious holidays have been traditionally celebrated in Privlaka each year.
Saint Vitus' day is celebrated on 15 June with people gathering for a procession and holy mass in the church. He is the patron saint of pharmacists, innkeepers, wine-growers, dancers and actors. People with visual and hearing impairments also seek his protection.
The Nativity of the Virgin Mary is traditionally celebrated on 8 September as the birthday of the Virgin Mary, the patron saint of the village.
Believers form a procession with the statue of the Virgin Mary and pass through the village singing and celebrating their patron. A brass band is also a part of this celebration and Privlaka's caterers organise special evening events in their restaurants.
Saint Nicholas' feast day is celebrated on 6 December with a traditional procession to the chapel devoted to Privlaka's sailors and seamen. On this day, the sailors of Privlaka honour their lost colleagues by casting a wreath into the sea