Apartments Lorena
/
Sabunike 706, Ulica Sabunike IV, Privlaka
/
091 6171 270 (Tomislav)
/
091 180 1535 (Irena)
/
info@sabunike.com
THE MOST FAVORABLE VACATION
INDIVIDUALITY · FAST REALIZATION · FLEXIBILITY · FULL SERVICE
BEST PRICES!
Come to our place Sabunike
AP LORENA SABUNIKE
The most favorable vacation house!
BOOK NOW
SABUNIKE
EXCURSIONS
Visiting of the Croatian National Parks gives a breathtaking array of scenery from forested islands to craggy mountaintops, waterfalls, lakes and sun-baked islands in the sea.
BROWSE ALL!
SURROUNDINGS
Privlaka is an ideal destination for excursions due to its location and proximity to various national parks.
BROWSE ALL!
Calm environment, children playground, not far away from sandy beach and shop. I recommend it for families with young children. Very nice landlord.
Martina (Slovakia) Wonderful
Excellent location, clean house, air conditioning works well, kitchen equipped OK.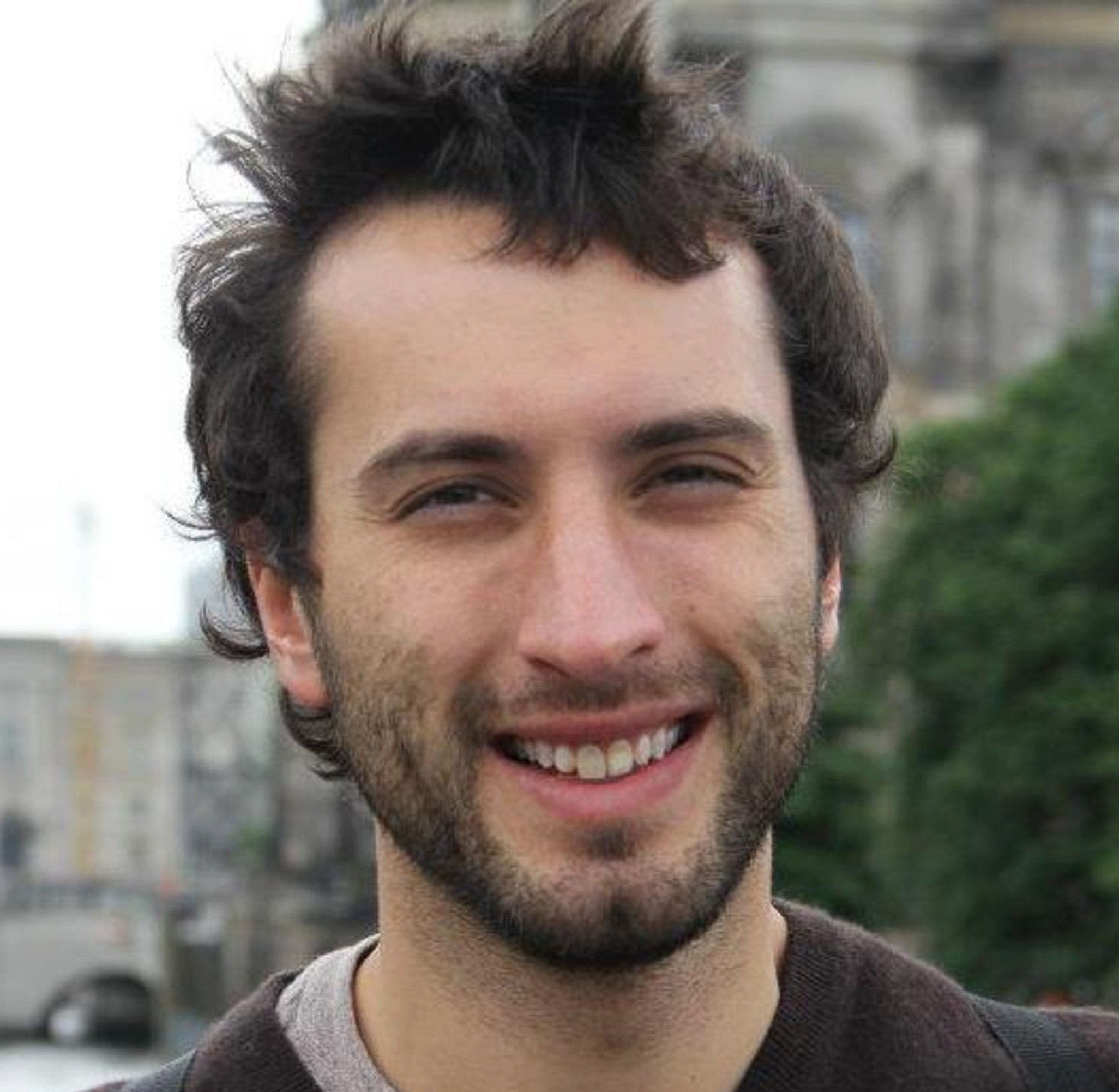 .X. (Romania) Good
Very nice hosts, good location, perfect for kids!
Joseph (Hungary) Wonderful
Simple, medium sized room (we got the smallest one due to our last minute booking) with everything involved what needed: big fridge with freezer, big fan on the ceiling, air conditioner, kitchen well equipped, terrace. Sandy beach a small walk away. Zoran, our great host gave us a cold beer after arrival. I advise this place and we will come back for sure.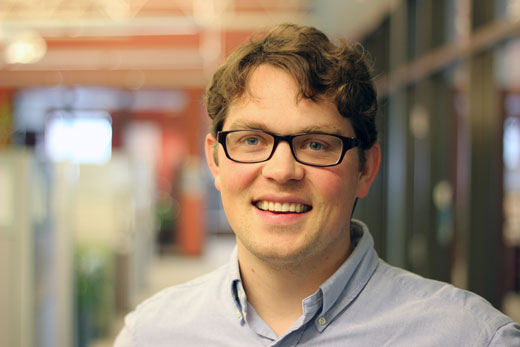 Gábor (Hungary) Great value for money